Welcome to Rush Sports Complex, the newest and most exciting sports facility in Celina, Ohio! Our complex features everything from recreational leagues and tournaments to batting cages and pickleball courts. We're committed to providing a family-friendly environment where people of all ages can come and enjoy the benefits of physical activity. Whether you're a seasoned athlete or just looking for something fun to do on the weekend, Rush Sports Complex is the perfect place for you!
About Rush Sports Complex
Rush Sports Complex is the dream and vision of Branden and Cenzie Rushton, two local basketball coaches here in Celina, Ohio. After RCS Construction purchased the 65,000 square foot complex that would become Rush Sports Complex, the seeds of the new facility were planted. This company partnered with Coach Rushton, and Rush Sports Complex was born!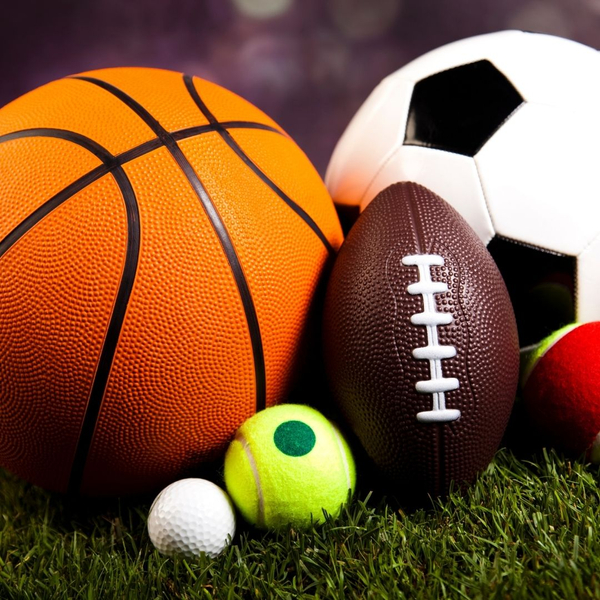 Year-Round Sporting
Rush Sports Complex is open year-round, so you can enjoy your favorite sports no matter what time of year it is! We have leagues and tournaments for basketball, volleyball, soccer, and more. Plus, you can enjoy our indoor golf lounge and our full-weight room.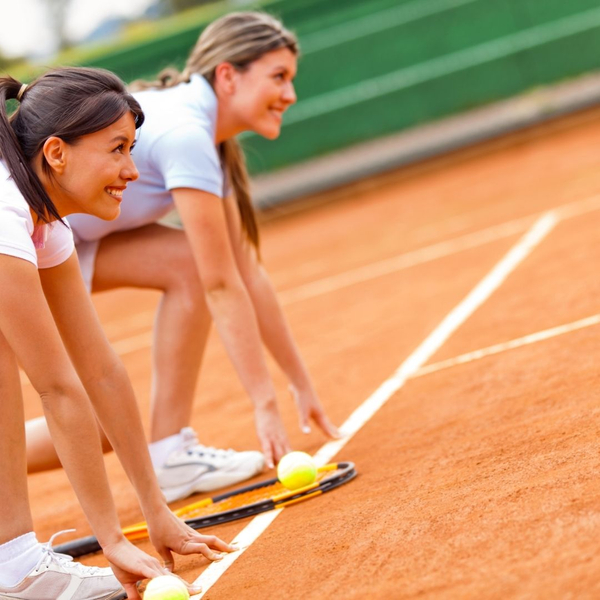 Healthy Competition
Rush Sports Complex is all about healthy competition. We believe that through competition, people can learn valuable skills like teamwork and sportsmanship. Whether you're playing in one of our leagues or just enjoying a pick-up game with friends, we want everyone to have a positive experience at our complex.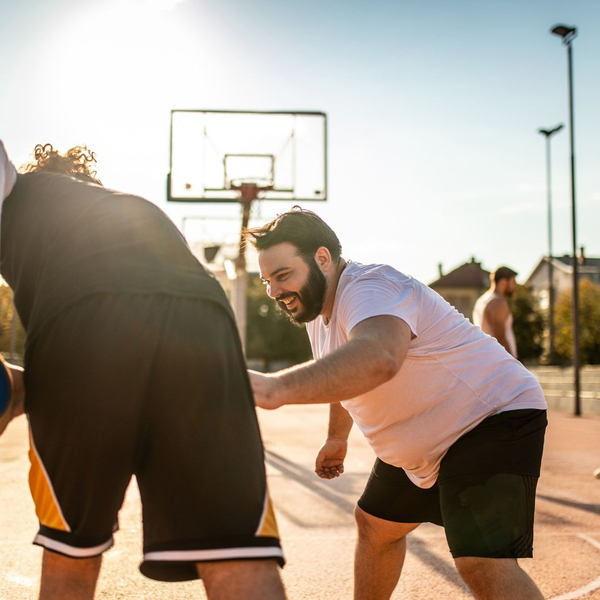 Fun for All
Rush Sports Complex is the perfect place for people of all ages to come and have fun! We offer a variety of programs and activities that are sure to appeal to everyone. From recreational sports leagues to our indoor golf lounge, we have something for everyone!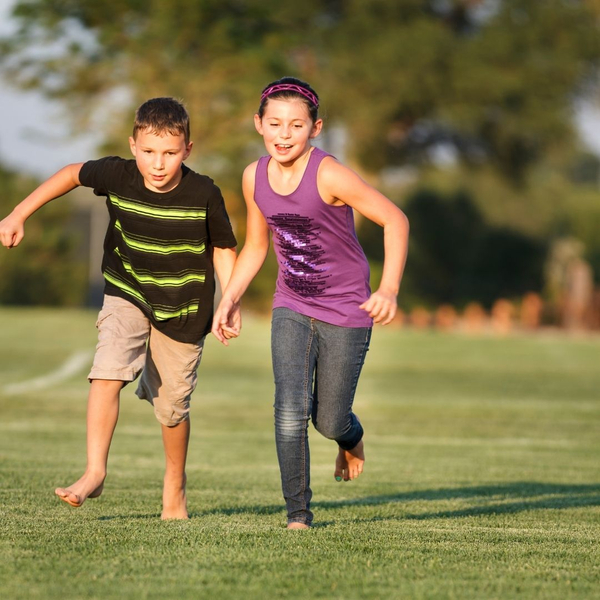 65,000 Square Feet of Fun!
Rush Sports Complex is a 65,000 square foot facility that is packed with fun! We have something for everyone, and it will be hard for you to want to go anywhere else. All sports, all year. What could be better?
Branden Rushton
Branden got started playing basketball when he was just five years old growing up in Columbus, Ohio. From a very young age he showed a strong love for the game, and turned this love into a successful high school career at Reynoldsburg High School. He went on to play ball for Ohio Northern University, where he was a four-year starter and All-Conference award winner. After stints volunteering as a coach on the high school and collegiate levels, Branden was given the opportunity to be a varsity girls' coach here in Celina! Although Coach Branden's heart will always have a special place for basketball, he also has a passion for other sports and multi-sports athletes. Because of this love for several different sports, Coach saw the need for a facility that could accommodate all of these different local recreational and travel sports interests, and thus the idea for Rush Sports Complex evolved.
Cenzie Rushton
Born and raised in Mercer County, Cenzie acknowledges that sports quickly took a front seat in her day-to-day life. Cenzie grew up playing in various youth sports avenues and tried her hand at soccer, volleyball, basketball, and softball. Cenzie proudly played her high school career for the Green and White as a Celina Bulldog. She went on to play two years of volleyball and four years of basketball collegiately at Ohio Northern University for the Polar Bears. While at Ohio Northern, Cenzie received All-American honors in her junior basketball season and most recently helped to lead the Women's Basketball Program as an Assistant Coach for the 2020-21 and 2021-22 seasons.
The people brought into Cenzie's social circle through sports made and still make the largest impact on her life, all the way from childhood to adulthood. Cenzie credits the interactions and friendships in the world of sports for her character growth, her faith development, and her familial foundation (meeting her husband). After seeing where sports took her life and the opportunities she encountered through sport, Cenzie cannot wait to run a state-of-the-art facility like Rush Sports Complex with her husband and their growing family. She hopes her mentorship, perspective, and faith can make a difference in the county that shaped her.
Rush Sports Complex
6301 U.S. 127
Celina, OH, 45822, US
We hope you'll come to visit Rush Sports Complex soon. We can't wait to show you what all we have in store! Thank you for your interest!