Rush Sports Complex (launching Fall 2022) offers people of all ages in Mercer County, and surrounding areas in Ohio the opportunity to learn, develop and play the sports they love! The 65,000 square foot multi-sport facility that residents of Celina, Ohio call home includes the following amenities:
We are open to the public, so stop whether you're a member or not, you can always come out and play at Rush Sports!
Day passes are $5 for non members and can be purchased at the front desk!
Pickleball Courts
Full Indoor Turf (Soccer, Football)
Indoor Volleyball Courts
Indoor Basketball Courts
Batting Cages
Can't Stop Running Shoe Store
Par-Tee Golf Lounge
Innergy Fitness center
And More!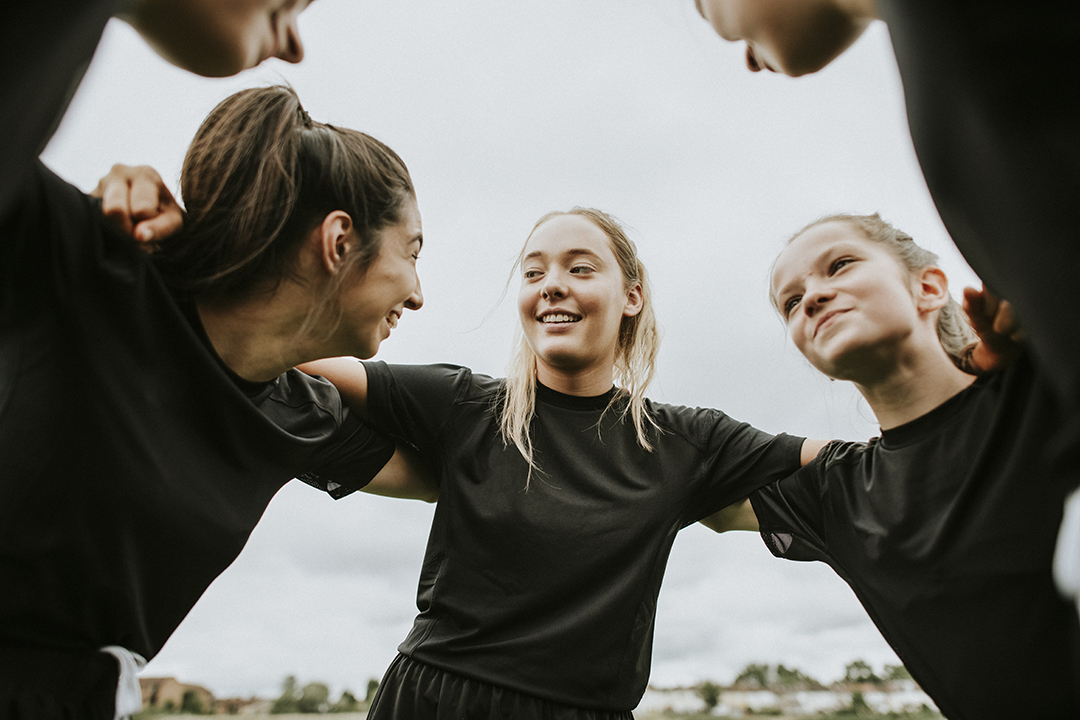 A Safe Place for the Community to Grow
It's our mission to provide the residents of Celina with a safe place for our community to grow, thrive, develop, and learn through sports and recreation! We're committed to ensuring all members of the community can come together and unite through sports. Whether you're looking for a place to play, practice, or simply meet new friends, Rush Sports is here for you!
Youth and Adult Sports Leagues
For the people of Northwest, Ohio, Rush Sports is committed to providing a safe and fun environment where they can learn new skills, make friends, and play the sports they love as youth, or as adults! We offer recreational sports leagues for basketball, volleyball, soccer, and more! Contact us today to find the right league for you or your child!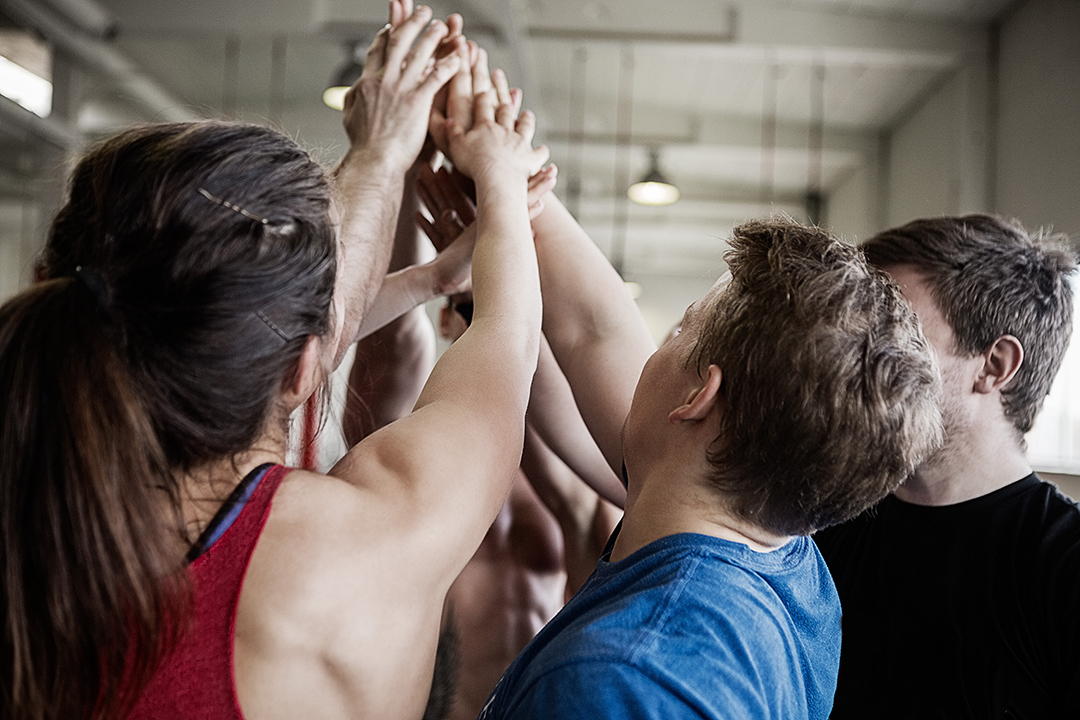 Take the Field at Rush Sports Complex
For many of us, sports are an important part of growing up. Whether you're looking for a place to practice, play pick-up games, or get involved in competitive leagues, Rush Sports Complex is here to provide you with a safe place to play.
For youth sports, Rush Sports Complex provides a very necessary outlet for kids in the Mercer County area. For many of these children, Rush Sports Complex will not only be a place they can go to play a sport they love but it's also a sense of belonging.