Rush Sports Complex is committed to serving the local sports community and working with organizations that share in that vision and commitment. Check out our partners below!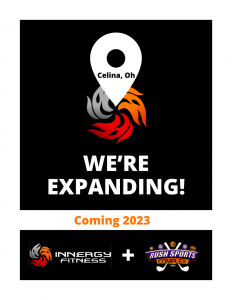 Innergy Fitness was established in Coldwater, Ohio in 2007. Their mission is to provide their members with the best fitness experience possible, equipping them with all the tools needed for a sustainable healthy lifestyle.
Innergy is a 24 hour facility. From an open gym floor full of cardio, strength, and functional equipment, to a wide variety of group fitness classes, personal training, and specialty programs, they offer both innovative and tried and true fitness solutions to help their members reach their goals and beyond.
Other amenities include showers and lockers, a sauna (new in the Celina location) and tanning.
One of the things that sets them apart is how steadfast the owners and staff are about keeping a fun, professional, and friendly and welcoming atmosphere for all. There is truly something for everyone at Innergy Fitness.
We are looking forward to 2023 when we will welcome Innergy Fitness in their second location to Rush and Celina!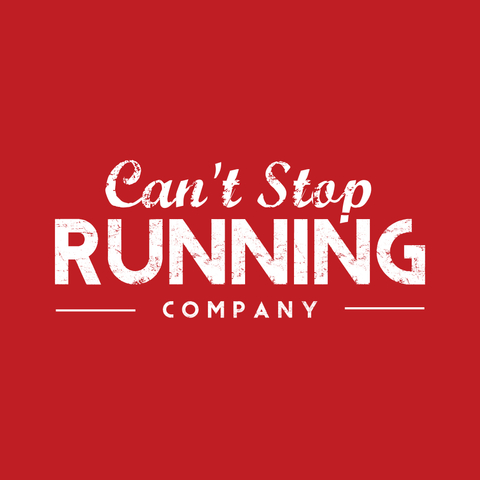 Can't Stop Running Co. is owned and operated by Ryan & Amanda King. Originally from Piqua, OH…Ryan and Amanda have been a leading specialty run retailer here in Northwest Ohio since 2013. Check them out for the best in running apparel.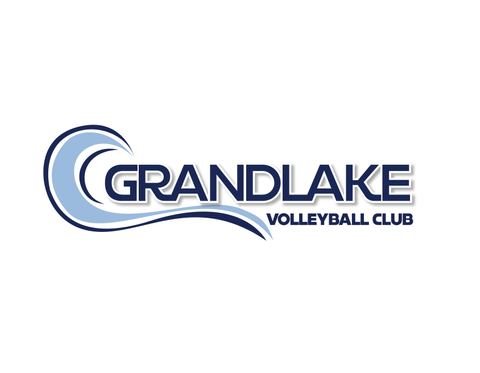 Grand Lake Volleyball Club
Stay In the Know
We are so excited to begin our phased opening and welcome the Celina community into Rush Sports Complex! Subscribe today for updates as we get closer to our Fall 2022 opening date. In the meantime, be sure to connect with us online and follow us on Facebook or Instagram for the latest news and information. Thank you for your support throughout this exciting adventure!