If you're looking for a place to get involved in sports, Rush Sports Complex in Celina, OH is the choice for you! We offer a variety of leagues for people of all ages. Our complex features basketball courts, volleyball courts, and an indoor turf field, as well as top-of-the-line equipment and facilities. We have something for everyone, so don't hesitate to visit us or register for a league today!
Get Your Child Involved in Youth Sports at Rush Sports Complex!
If you're looking for a way to get your child to become more active, make friends, or pursue a sport they are passionate about, our sports programs at Rush Sports Complex are the perfect way to do so. Participation in sports allows children to make lasting friendships, develop communication skills, understand what it feels like to work with a team, and so much more. Learn more about the specific types of youth sports leagues we have available at our sports complex and reach out today!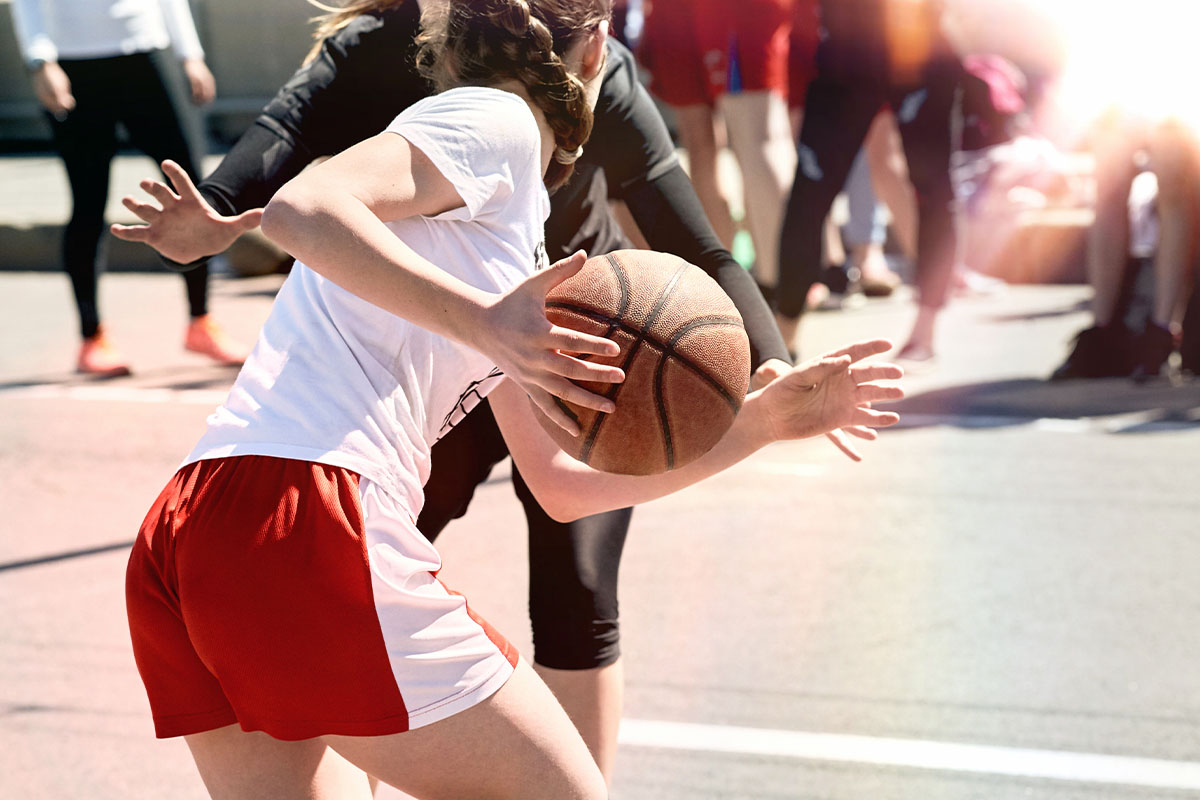 Basketball
Our basketball leagues are a great way to improve skills, learn teamwork and sportsmanship, and have fun! The leagues are open to both boys and girls kindergarten through 12th grade, as well as adults! Programs are geared towards development, fitness, and fun. All leagues will have coaches and referees who aim to help your child learn the game and improve their skills when needed.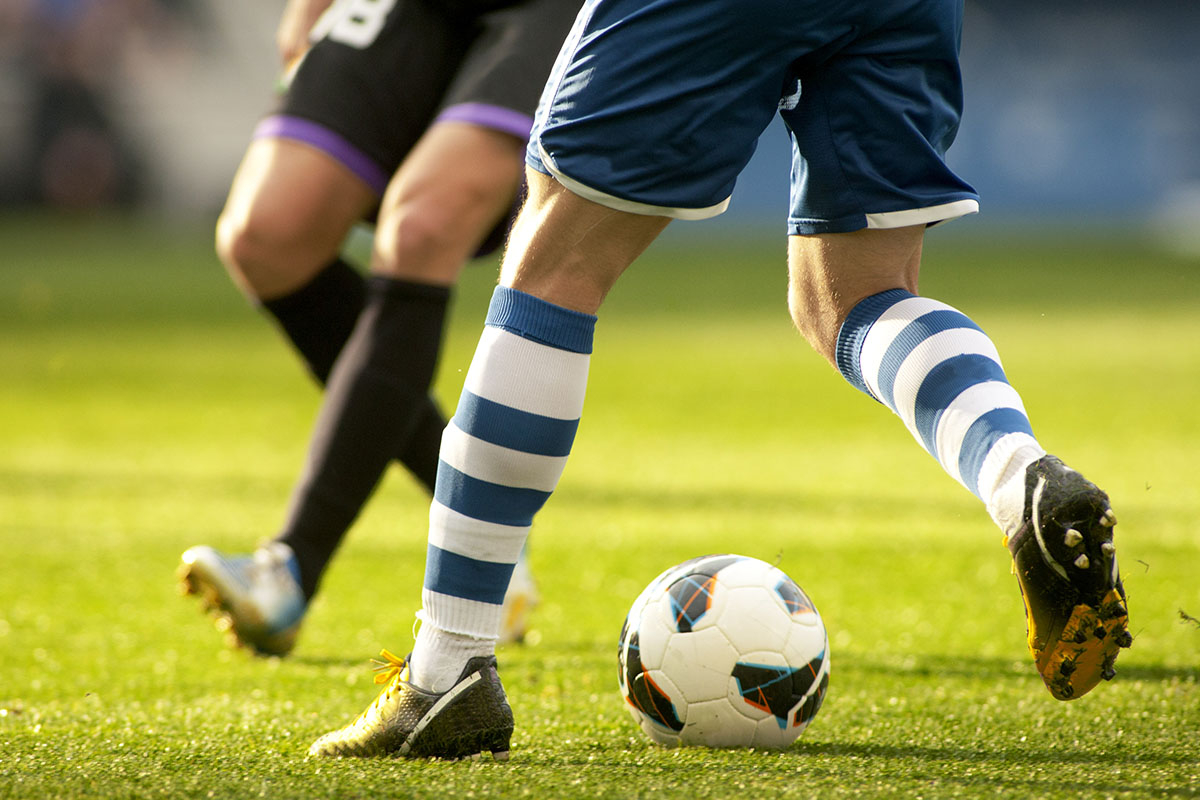 Indoor Soccer
Our soccer program provides an introduction to the sport of soccer for both boys and girls of all ages. This youth league is a great way for children to get some exercise while having fun! Our soccer leagues will be offered in the winter season. The playing field is indoors, so no matter the weather, you or your child will be able to stay active and have a great time with teammates, while also improving soccer skills!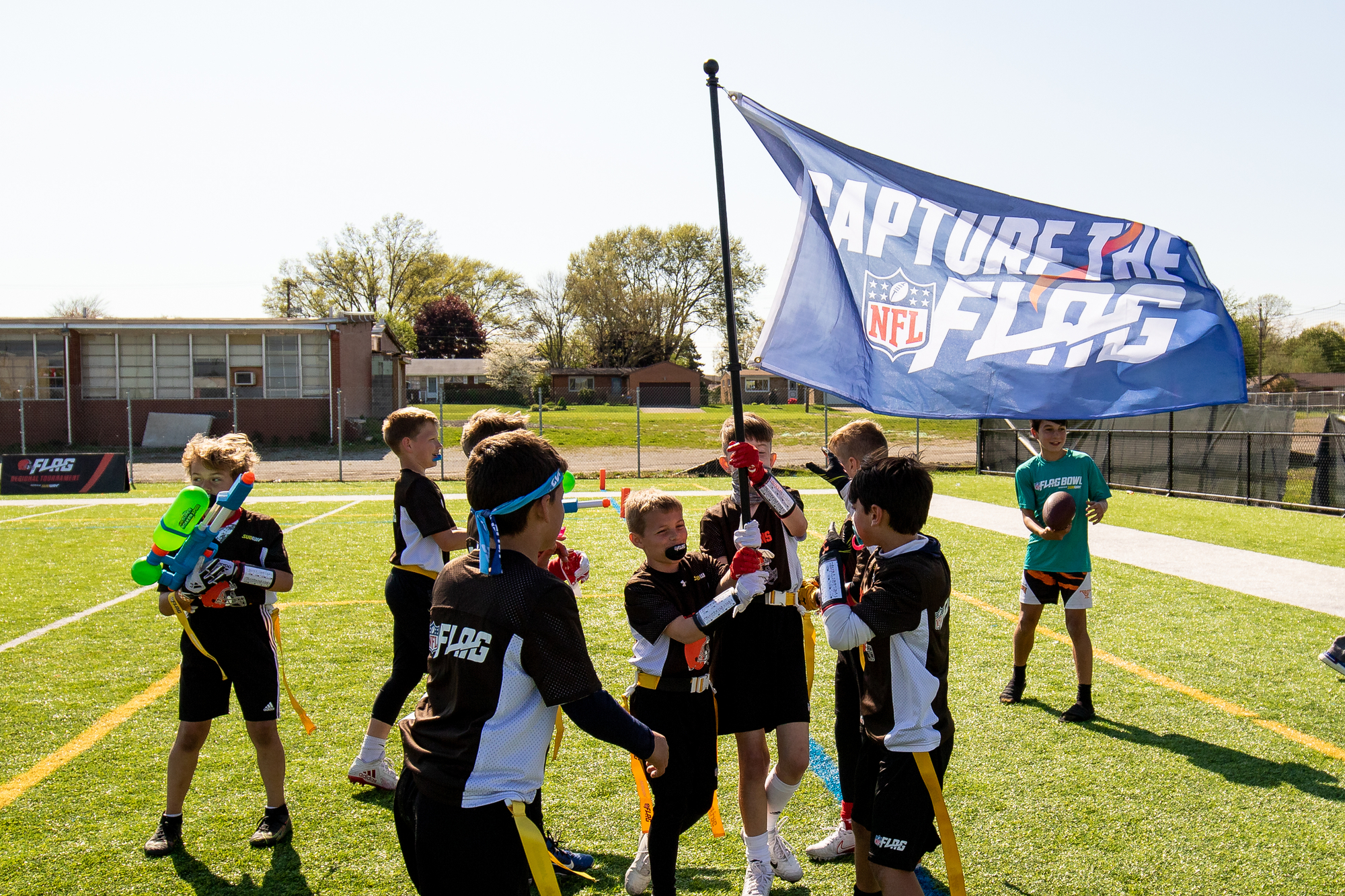 NFL Flag Football
We are proud to be partnering with the NFL to bring the largest flag football in the country to Celina! NFL FLAG leagues are no contact, giving boys and girls of all abilities a chance to develop their fundamental football skills in a positive, inclusive environment.
And the best part is you can play year round!
To our team at Rush Sports Complex, it's about more than just creating youth sports leagues. We understand the value youth sports can have on your child's life, and we're here to make it as positive of an experience as we possibly can! We want each of our youth league members to have fun, make friends, and enjoy our state-of-the-art facilities, as well as knowledge from our skilled and experienced coaches. We would be more than happy to answer any questions you may have about our programs, so get in touch with us today. Rush Sports Complex is the perfect place for your child to get involved in youth sports in Celina, OH, and have a great time doing it!