Preschool-Kindergarten Indoor Soccer League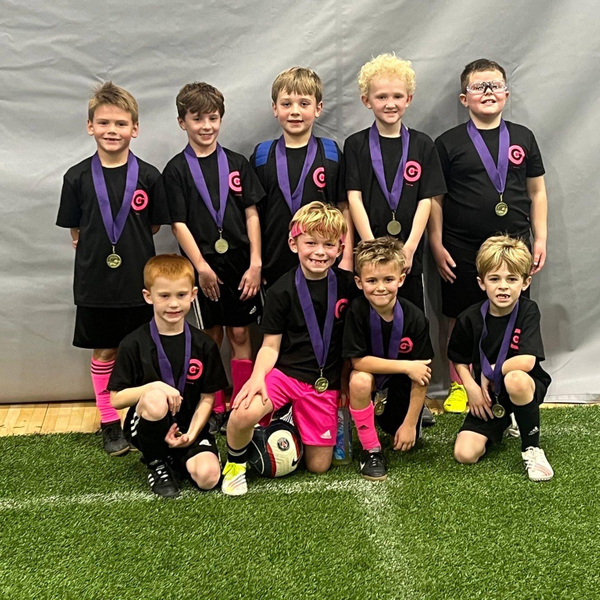 Fall Preschool-Kindergarten Soccer League
Soccer is Back! We are excited to give the Preschool and Kindergartners their own Fall Soccer League! This league will start in September and go through October. This league will hold clinics on Tuesdays and will play games on a to be determined day.
Clinic dates (Tuesday):
September 5th
September 12th
September 19th
September 26th
October 3rd
October 10th
October 17th
Games Day (Thursdays):
September14th
September 21st
September 28th
October 5th
October 12th
October 19th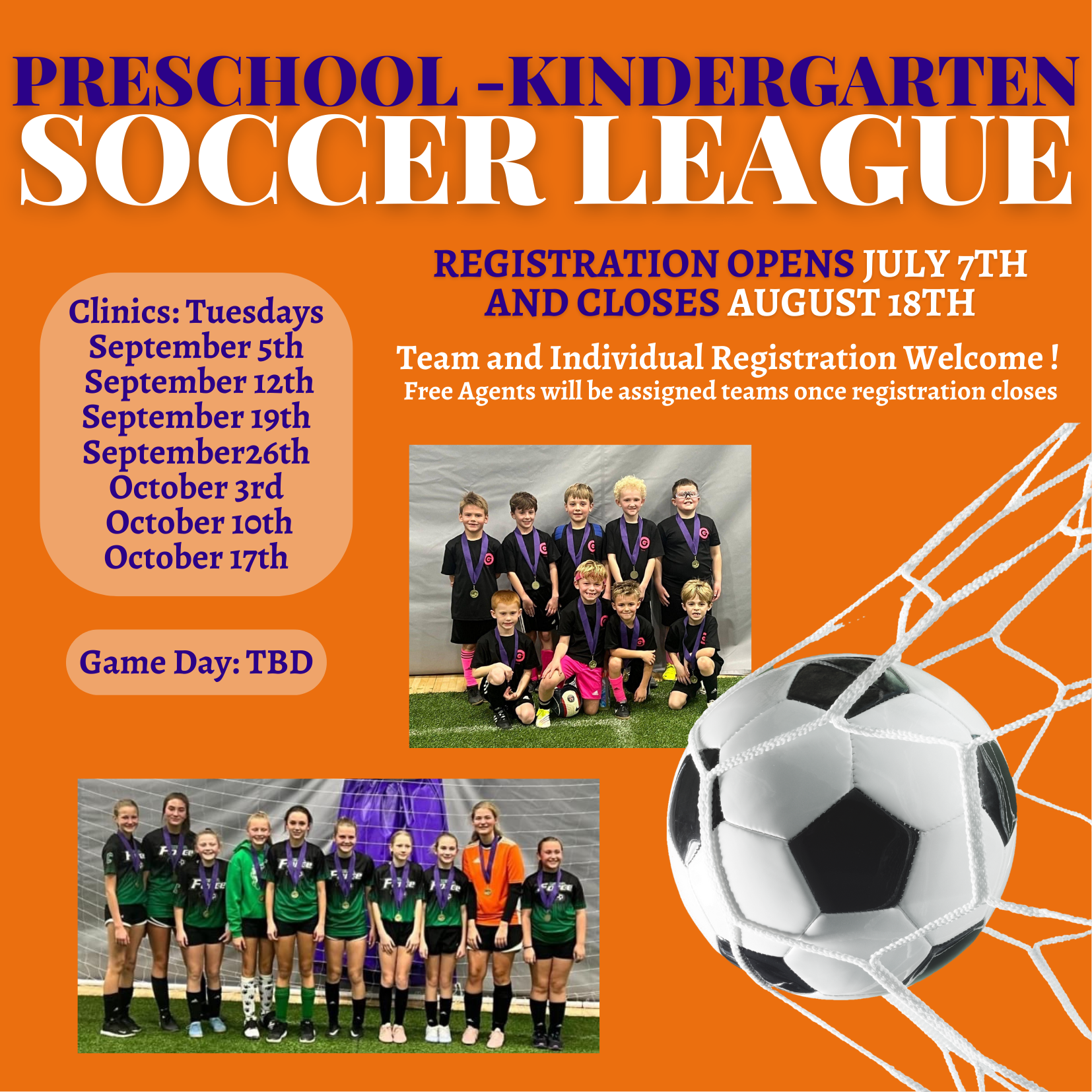 What To Expect From Our Indoor Soccer League
We offer this youth soccer league for both boys and girls in a fun, safe, and friendly environment. Our indoor soccer fields are a great place for Preschoolers and Kindergartners to learn the basics of the game. You'll never have to worry about the weather with us! See our League Rules
We accept registrations from teams and individuals!
For more information, contact our league coordinator Seth Hertenstein at Seth.Hertenstein@smriders.net
Registration is open, so sign up today! Register
Interested in getting involved? We are looking for referees and coaches! Fill out the interest form to contact us! Coach/Referee Form
*Rush Sports Complex Members have a $0 league registration fee. Please register under the 'Member' Division! Divisons will be combined before we assign teams. Contact Rush Sports Complex at 419-776-2080 or info@rushsportscomplex.com.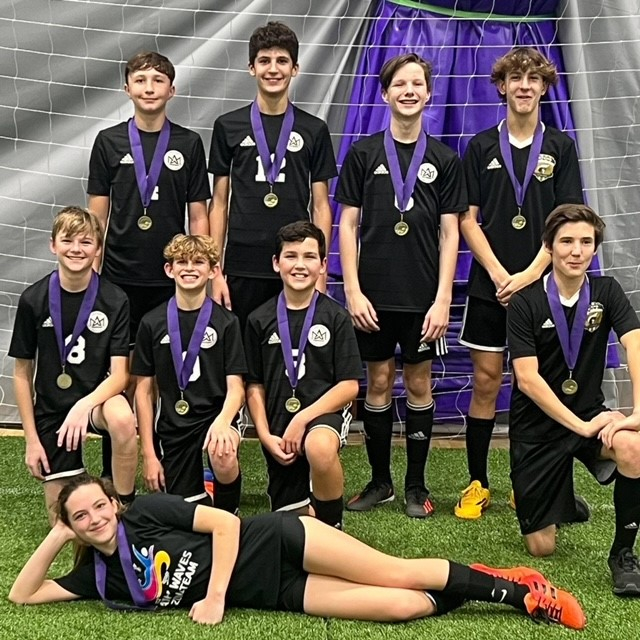 The Benefits Of Playing In A Youth Sports League
There are benefits to Rush Sports Complex for children and the whole family! Youth sports will help your children develop character and teamwork skills, give them opportunities to make new friends, keep them active, and encourage their interests in sports. Parents and family can attend games and practices, or use our fitness programs!